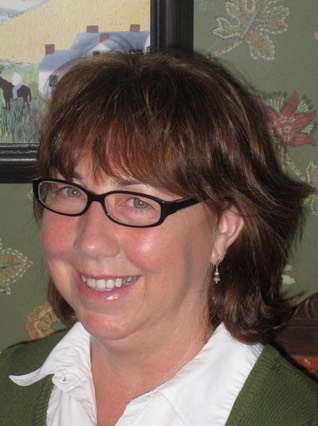 I've learned from the best while working at some of the world's most iconic and successful magazines, from Sports Illustrated to Travel + Leisure. I've written trade ads for Rodale, press releases for Time, advertorials for Saveur, sell sheets for Forbes, website listings for JG Black Book. I've worked on-site at Fortune, The Wall Street Journal, Four Seasons Magazine and Men's Health. 
I understand brands and love words. I'm here to help you create an online presence and personality that will resonate with consumers long after they've left your site.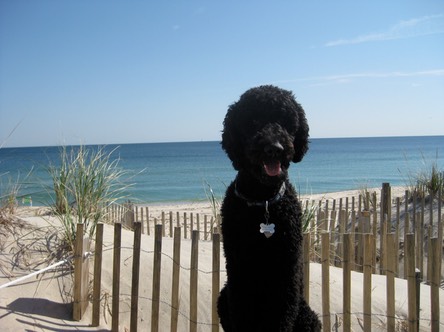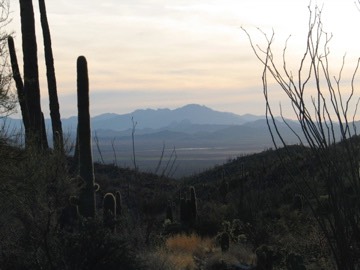 But that's just the business side of me. I've also seen Springsteen at least 30 times… am uncharacteristically obsessed with "Game of Thrones"… love the Jersey Shore (the actual place, that is) and traveling to points near and far. Oh, and walking my Labradoodle (Yogi) and driving my Fiat make me happy.                                             
I bring experience and passion to the table. And an instinct for marketing that goes far beyond social media posts.
RESUME
Read Ink | Haworth | NJ  1996 to present
Freelancer specializing in marketing copy with a distinctive brand voice for websites, emails, advertorials, sell sheets, presentations, letters, ads, direct mail packages, plus editing projects. 
Travel + Leisure | New York | NY  1988 to 1996  
Wrote, produced and conceptualized all promotional materials for the magazine, serving as creative services manager, promotion project manager and chief copywriter.
Sports Illustrated | New York | NY 1984 to 1988
Created sales support materials for various advertising categories, as well as video productions for entertainment at the Super Bowl, Indy 500, World Series, NCAA Final Four and other special events. Supervised a staff of 15 on-site during the 1988 Winter Olympic Games in Calgary, Alberta, Canada.
Education
University of Delaware: BA, cum laude (communications major, history minor)

MediaBistro "Writing for the Web" course completed in 2011